Welcome to Stinky Prints, Inc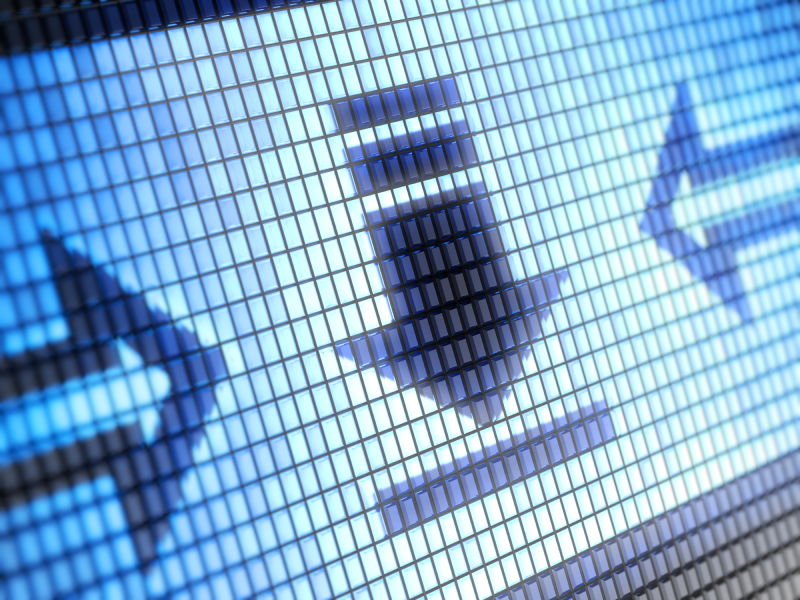 SEND US YOUR FILES
Upload quickly and easily. No job is too big or too small!
Send Us Files

GET A CUSTOM PLANROOM
FOR YOUR BUSINESS
Customized with your branding
Fully managed, headache free
Track activity, view planholders
Send and manage bid invites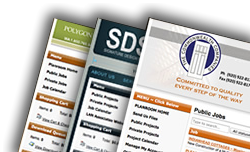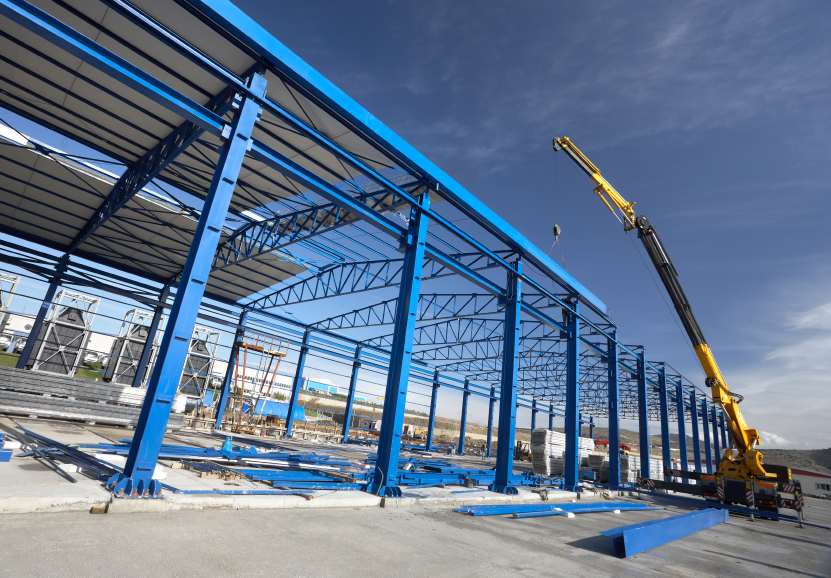 SIMPLE INVITATION TO BID TOOLS
Send bid invitations via email and fax
Select recipients based on trade, group, location and more
Real-time reporting with recipient activity and bid responses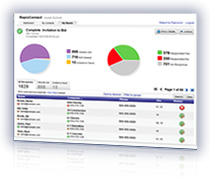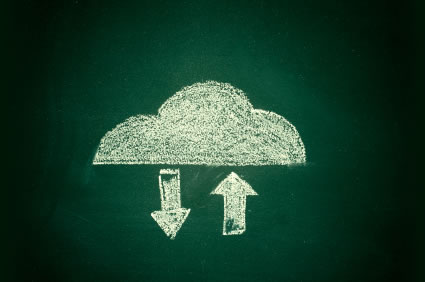 CLOUD POWER
FOR YOUR PROJECTS
Available anytime, anywhere
Super fast, scalable infrastructure
Hours
Monday through Friday
9:00 A.M. to 5:00 P.M.
Locations
MailingP.O. Box 9605,
Jackson, WY 83002
Jackson Physical 260 E. Broadway
Jackson, Wyoming 83001
Phone: 307.690.8892
Idaho Physical 255 S Main St, Ste B
Driggs, Idaho 83455
Phone: 208.252.4496

Email: theprinters@stinkyprints.com

Directions
Stinky Prints, Inc.

Founded in 1998, Stinky Prints is Jackson Hole's PREMIER full service large format reproduction house. We pride ourselves in developing lasting relationships with the Architectural, Engineering, Construction and Design communities in and around the Jackson Hole area. To better serve our client's individual needs, Stinky Prints offers a variety of convenient and quality services.
Your Large Format Print Specialists!
Electronic File Submission – Ordering on-line puts time in your hands! To place your order, click the UPLOAD button above to transfer files instantly. No FTP requirements and no file size limitations!
FREE Delivery – The ultimate convenience! Stinky Prints will deliver your order anywhere in Jackson. If you are outside the town of Jackson, please give us a call to make arrangments.
Digital Plan Room – Stinky Prints revolutionizes the Invitation to Bid (ITB) process. Our Stinky Prints Plan Room allows you to submit drawing files electronically for easy management. Public Jobs are open to all viewers. Private Jobs are locked with a Job Key to administer drawing distribution. Viewers may review prints and order copies on-line.
Plan Room Hosting – Managing multiple jobs? We can host your personalized Plan Room using the Stinky Prints format. Using your own Plan Room allows you to distribute plan information to vendors and subcontractors, and then see who has viewed, ordered or downloaded plan files. For a professional look, Stinky Prints can also develop a branded custom plan room to double as your website.
Color Scanning & Printing – Whether your needs are architectural, personal or professional, Stinky Prints provides large format color scanning and printing services. Stinky Prints stocks a variety of papers as well as water and tear resistant materials to provide a spectrum of color print alternatives.
Quality and Value – If you shop around, you will likely find the best prices, quality and service right here at Stinky Prints!
We look forward to serving your printing needs!